• entrepreneurial realness • food storage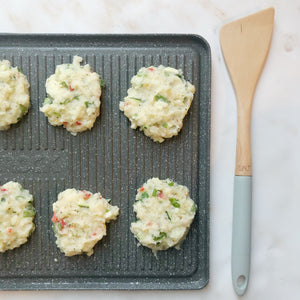 reinvent your leftover mashed potatoes with this easy recipe.  In 30 minutes or less, have a scrumptious side dish or main, with this clean out the fridge recipe.
---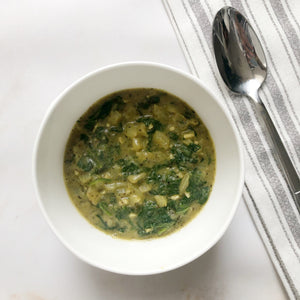 you won't want to miss this easy peasy, seven ingredients, 15-minute sauce recipe that will use up every last leaf of that pesky wilting spinach. 
Andddd it's vegan!