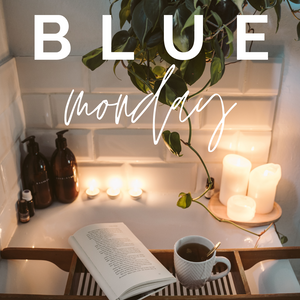 How's everyone feeling out there?
And I mean really: how ya doing? Turns out today is what they call "Blue Monday". Which means there's actually a reason you hesitated to answer! If you are not feeling super motivated today--you are not alone! We're breaking down the 'what', the 'why', and the 'how to feel better' on Blue Monday.  Give it a read and let us know what you're doing to take a little time for yourself.  We all deserve a little kindness.  3 minute read ahead!
---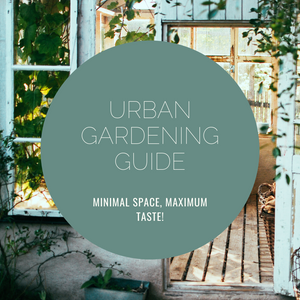 Whether you're trying to garden on your balcony or in a little garden plot, urban gardening has a whole different set of challenges.  Each year I'm amazed at the yield we get from our little plot, so I'm sharing a few tips and tricks I've learned along the way, that help maximize your good eating through the summer.  Three minute read ahead!
---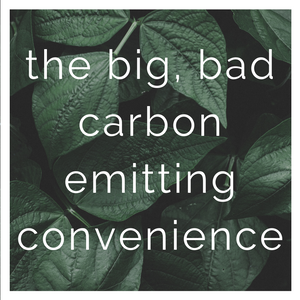 Like most of my blog posts, this one comes with a caveat.  While I try to create a non-judgemental, safe space, at the shop, I'm getting a little jaded about two things.  1) people asking me to dispose of their single-use coffee cups. Sure drink your coffee in that cup, and I'm not judging, but we try to run super low waste and your coffee cup isn't my responsibility (cruel? maybe…) and 2) people talking about the shit they bought on amazon. Yes I cursed. So take this as a warning.  I'm likely going to get a little fired up...
---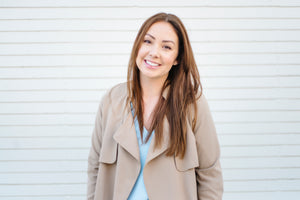 Don't put things on your body that you wouldn't put in your body.  It's a simple rule; choose skincare with ingredients you know and understand, and skip the preservatives, chemicals, and artifical colours and scents, because who the heck needs that stuff anyways? Time to make the switch to natural skincare, and I have JUST the skincare line for you!
---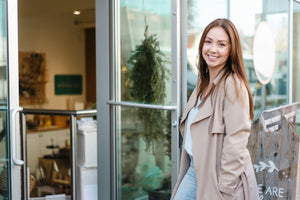 I go behind the scenes at Without Co. to shed a little light on our practices to reduce waste.  Spoiler alert - we aren't completely zero waste, but we are making great strides.  2 Minute read ahead.